Get your A-Game assembly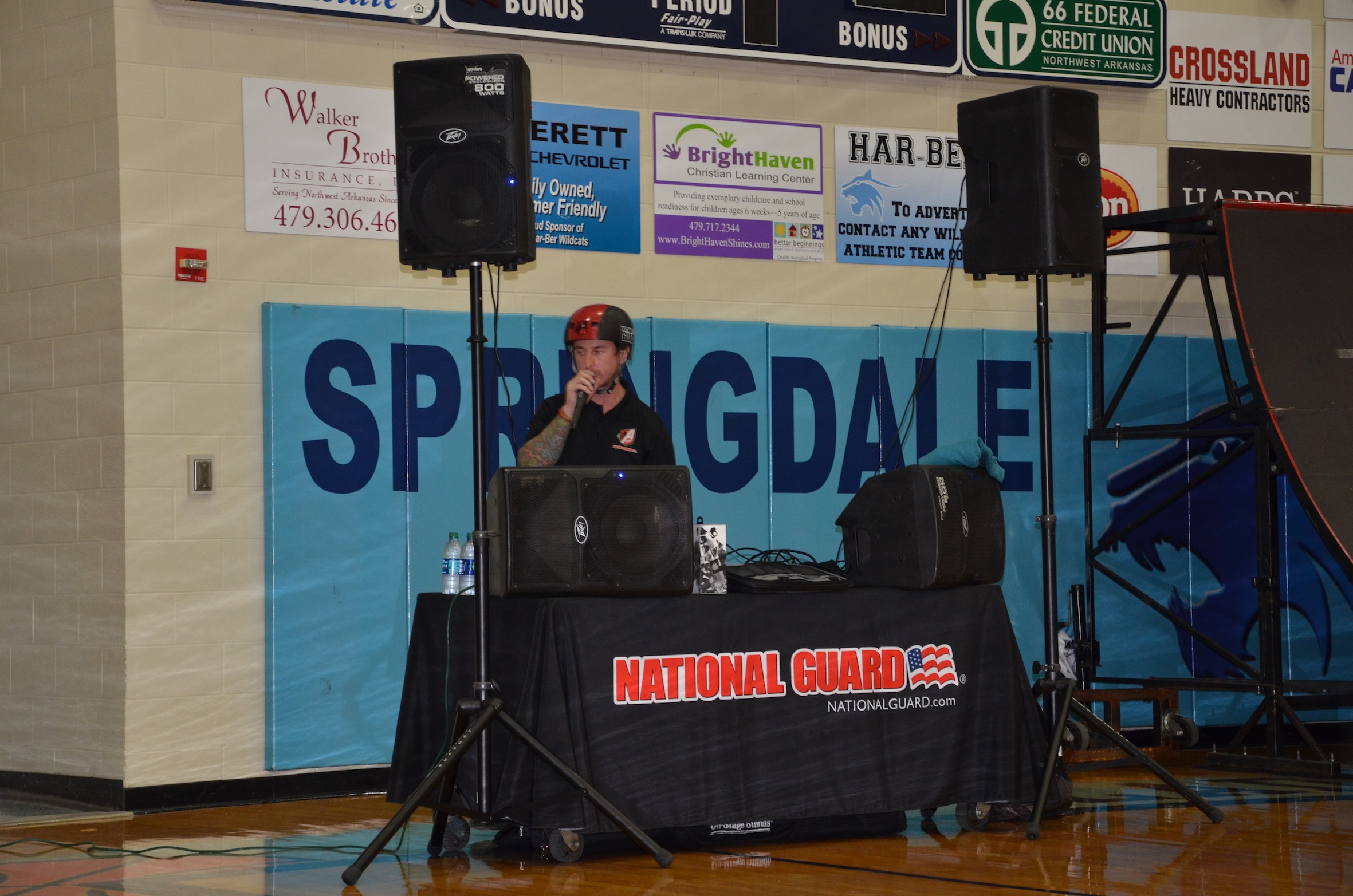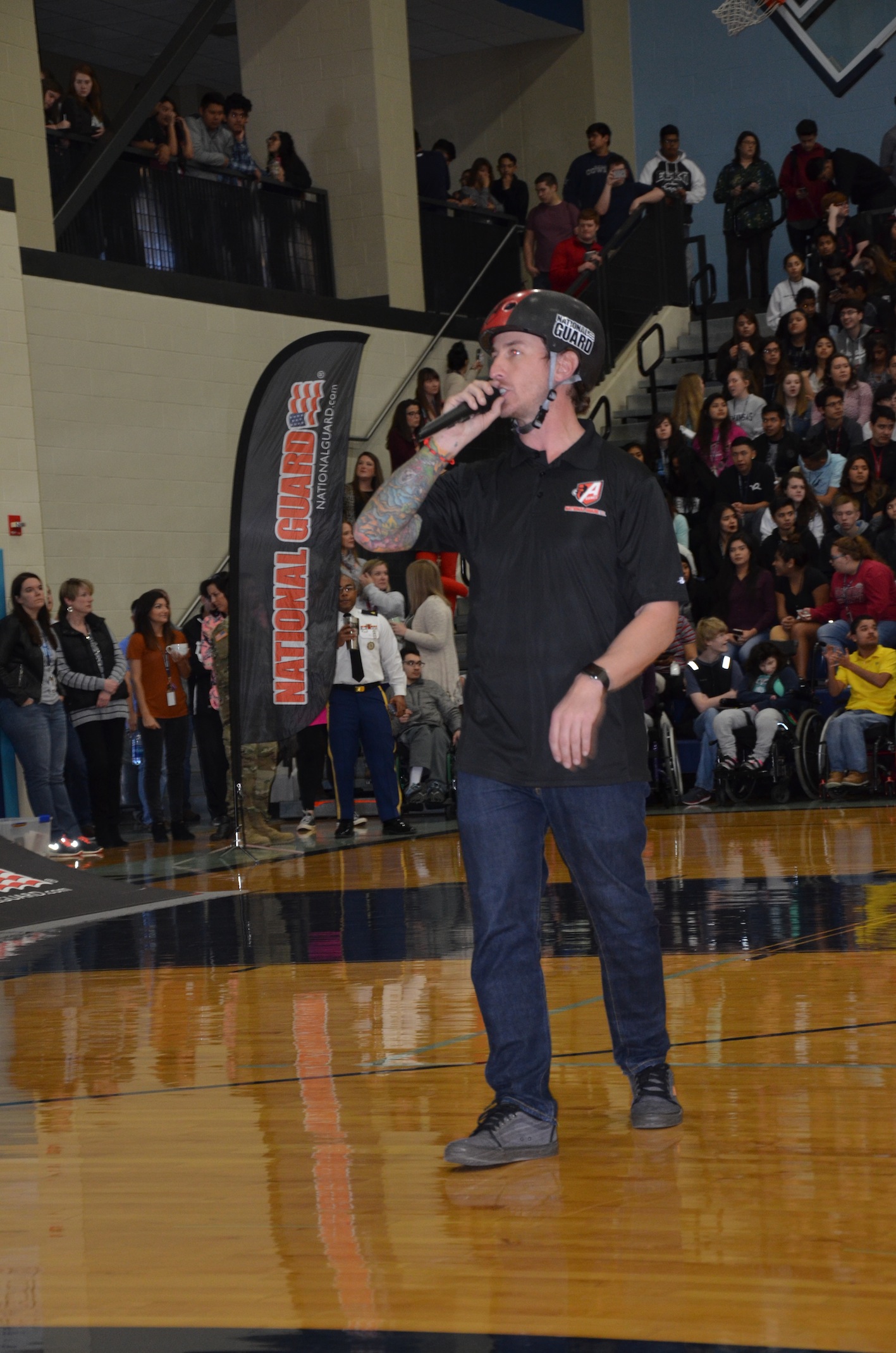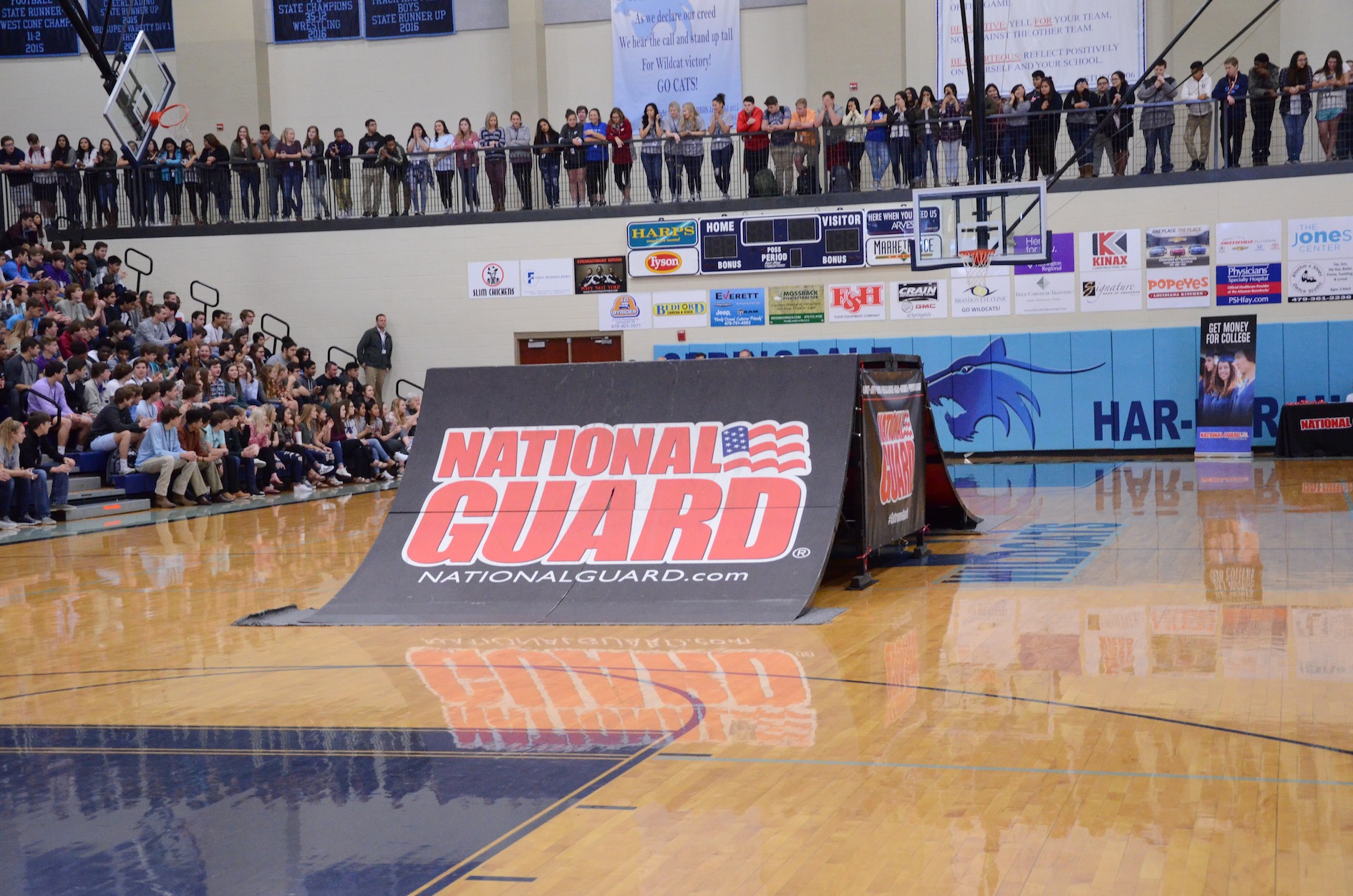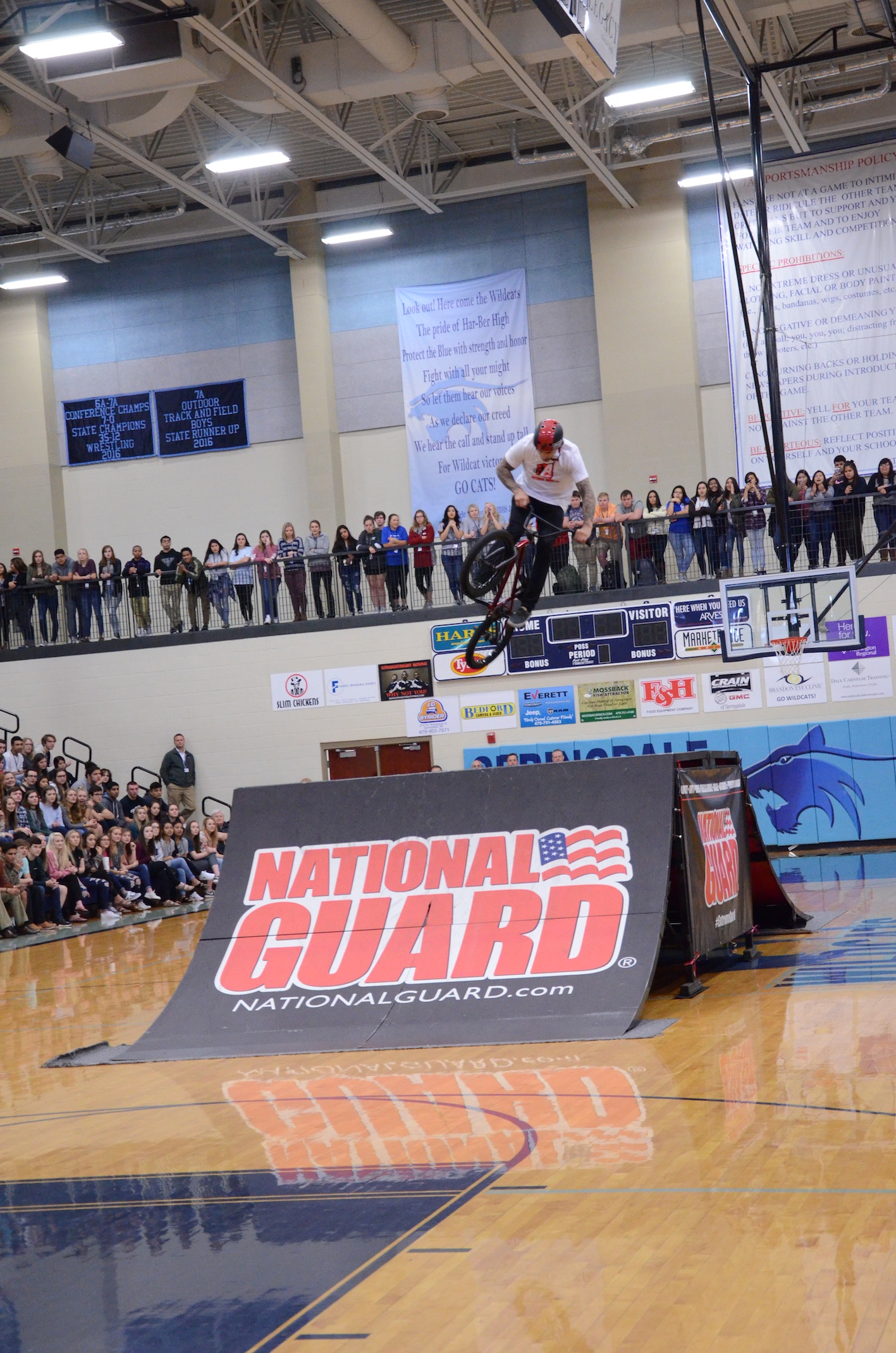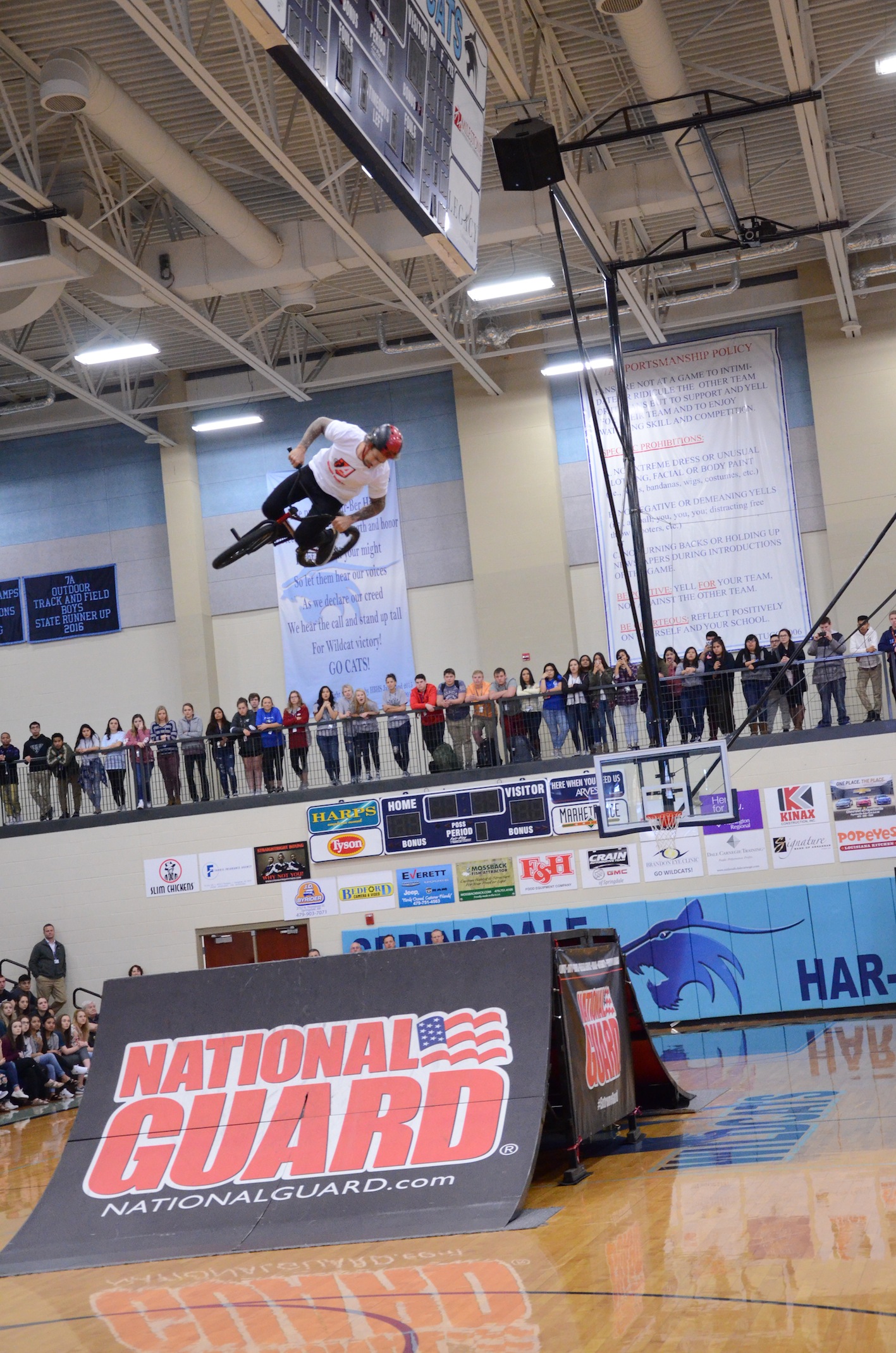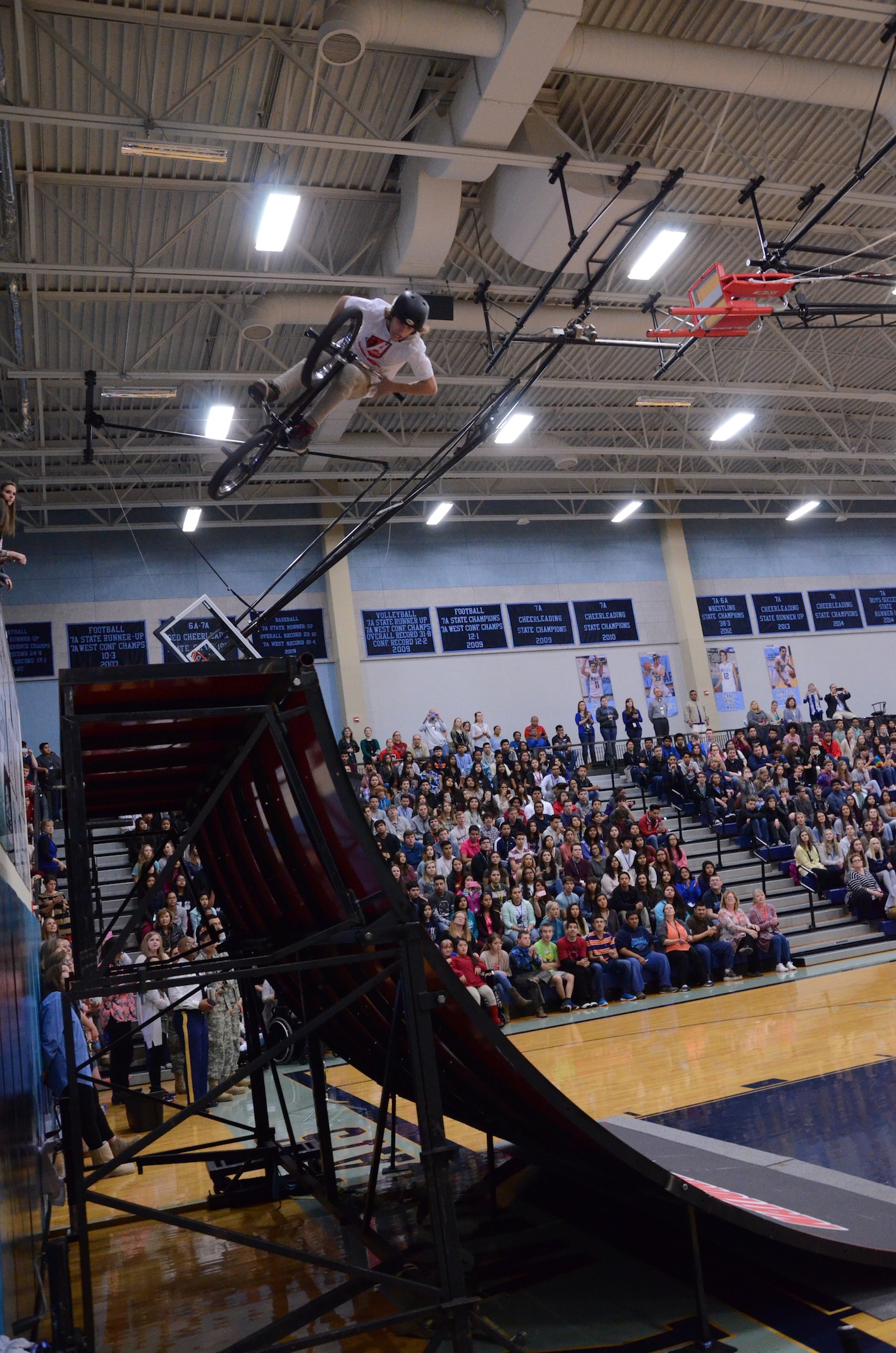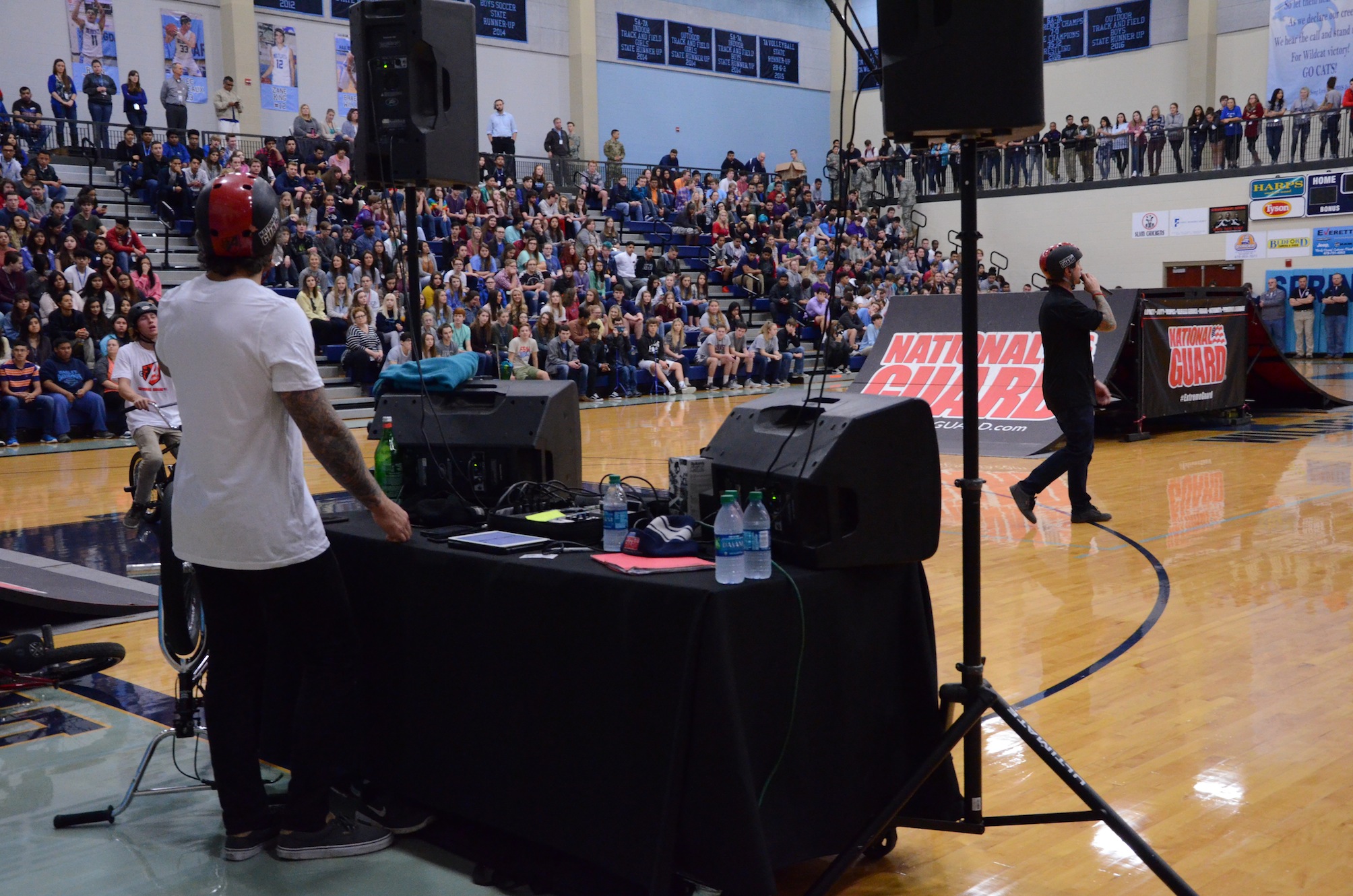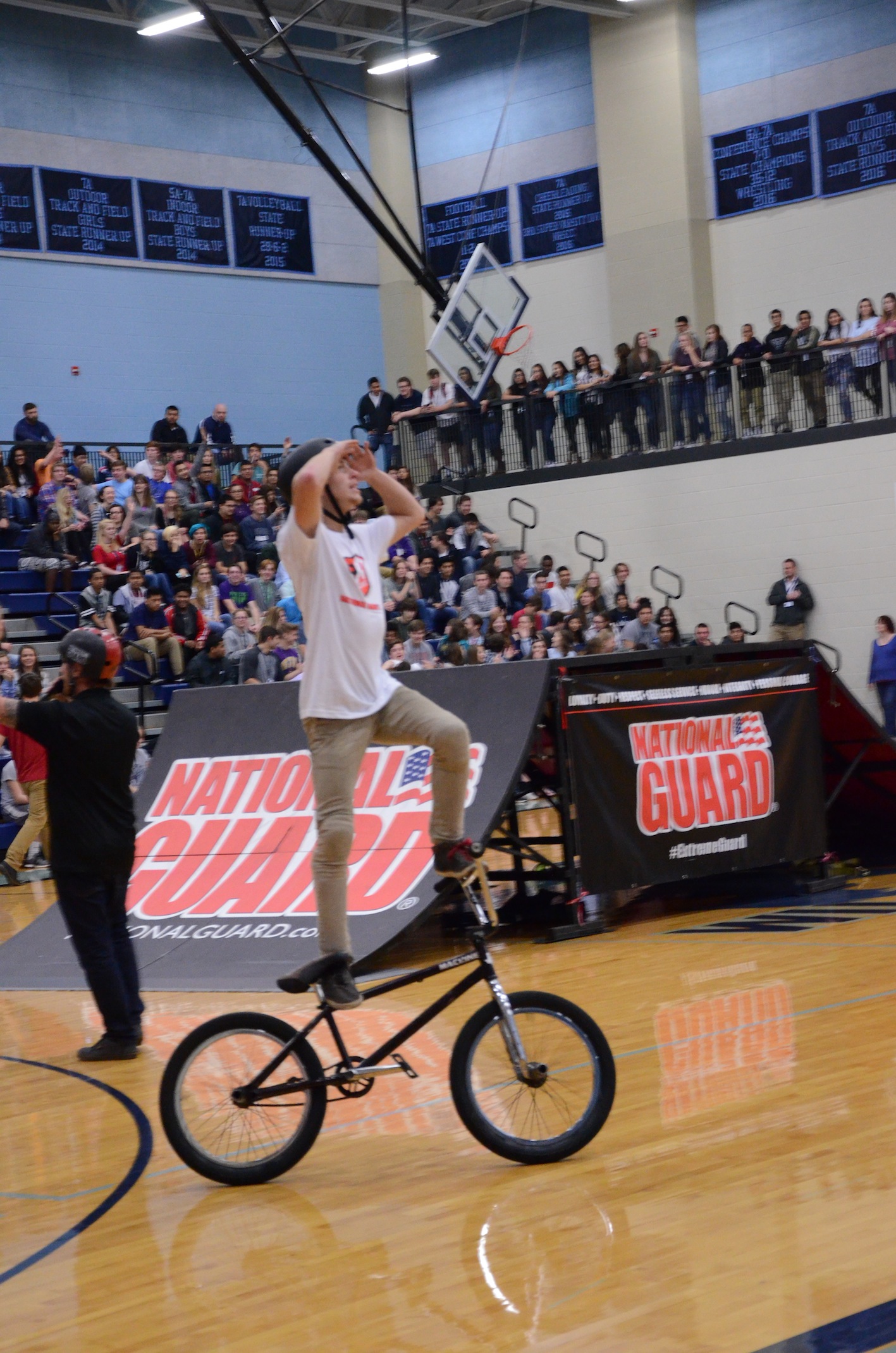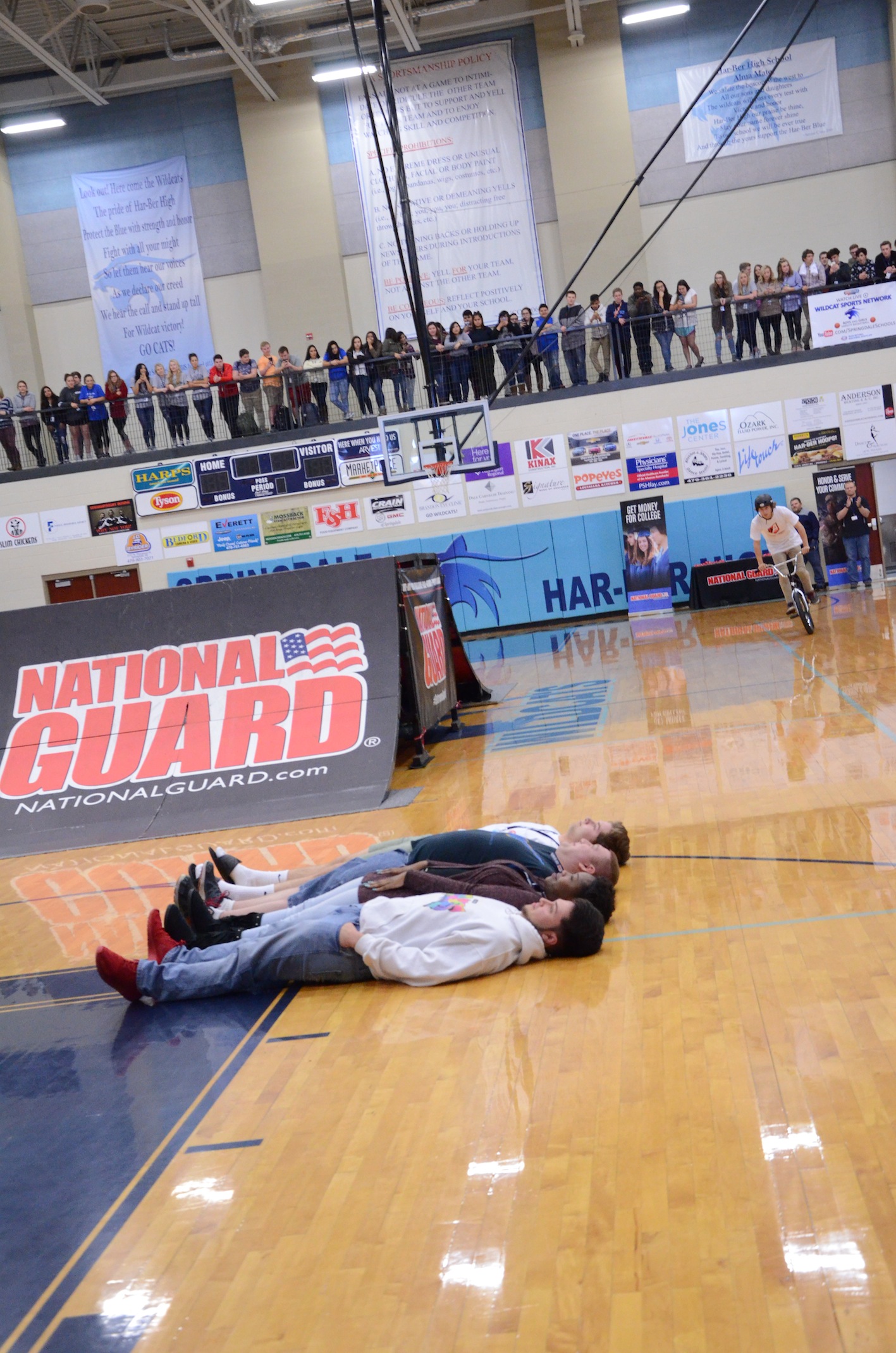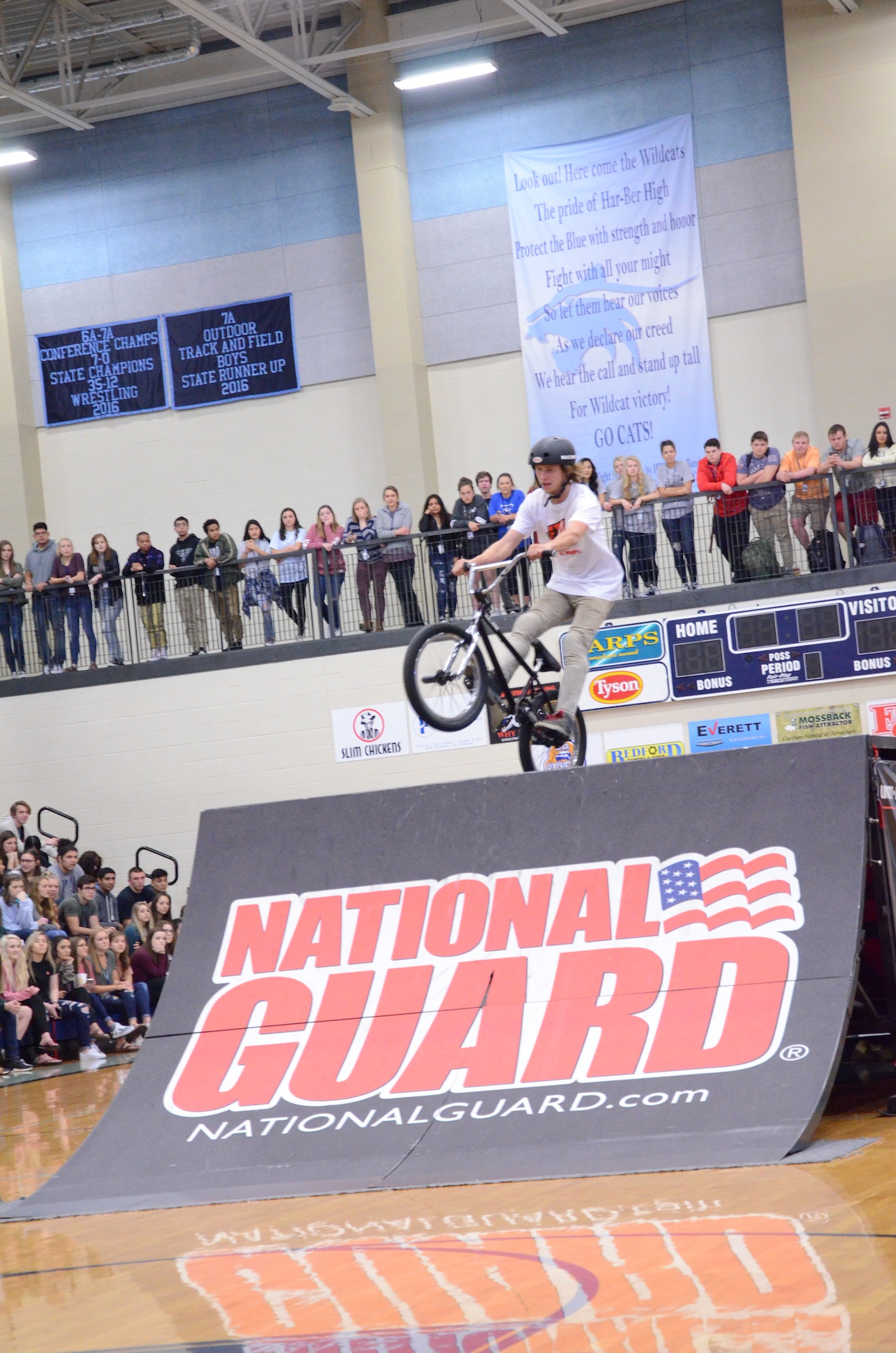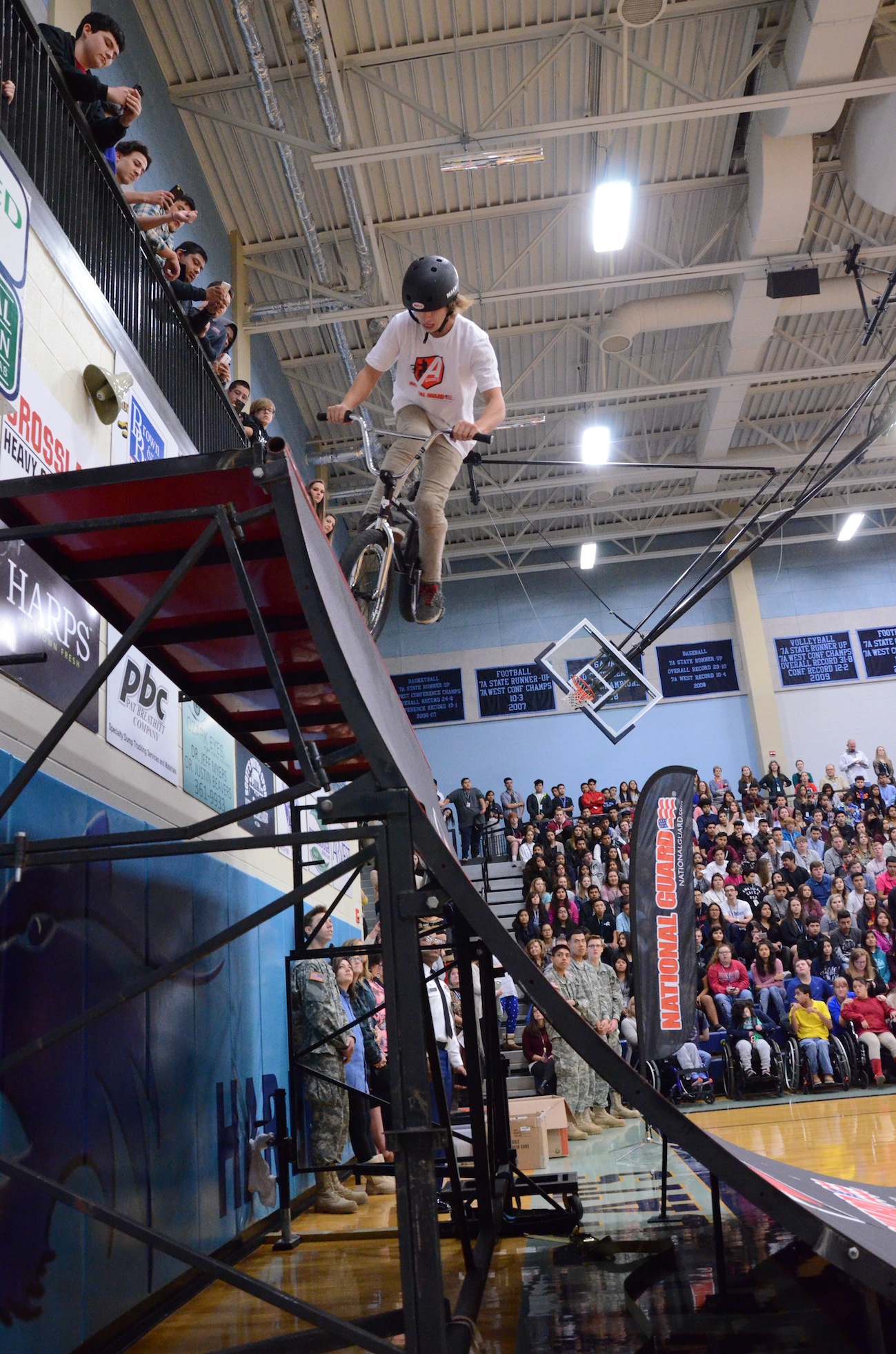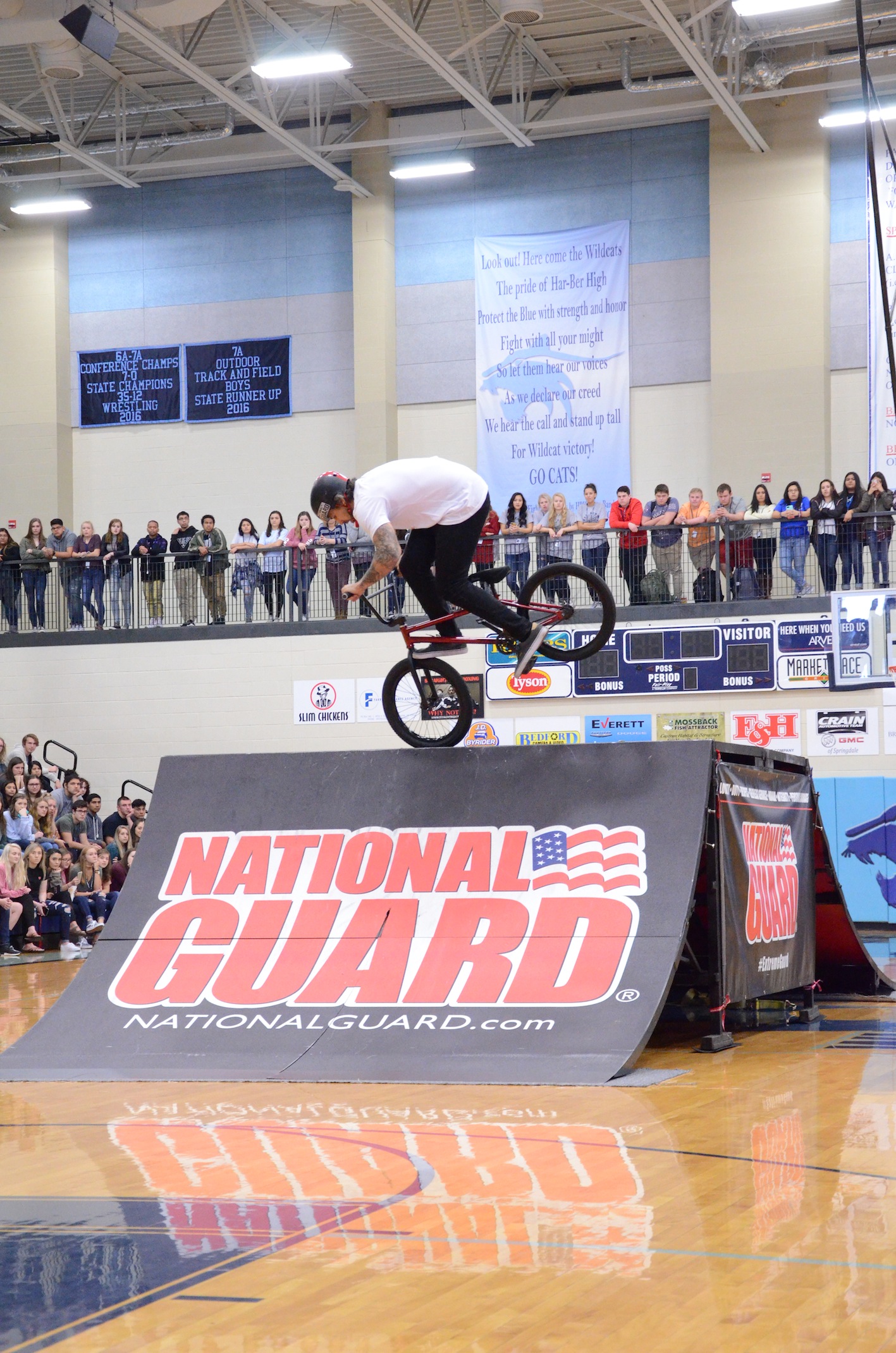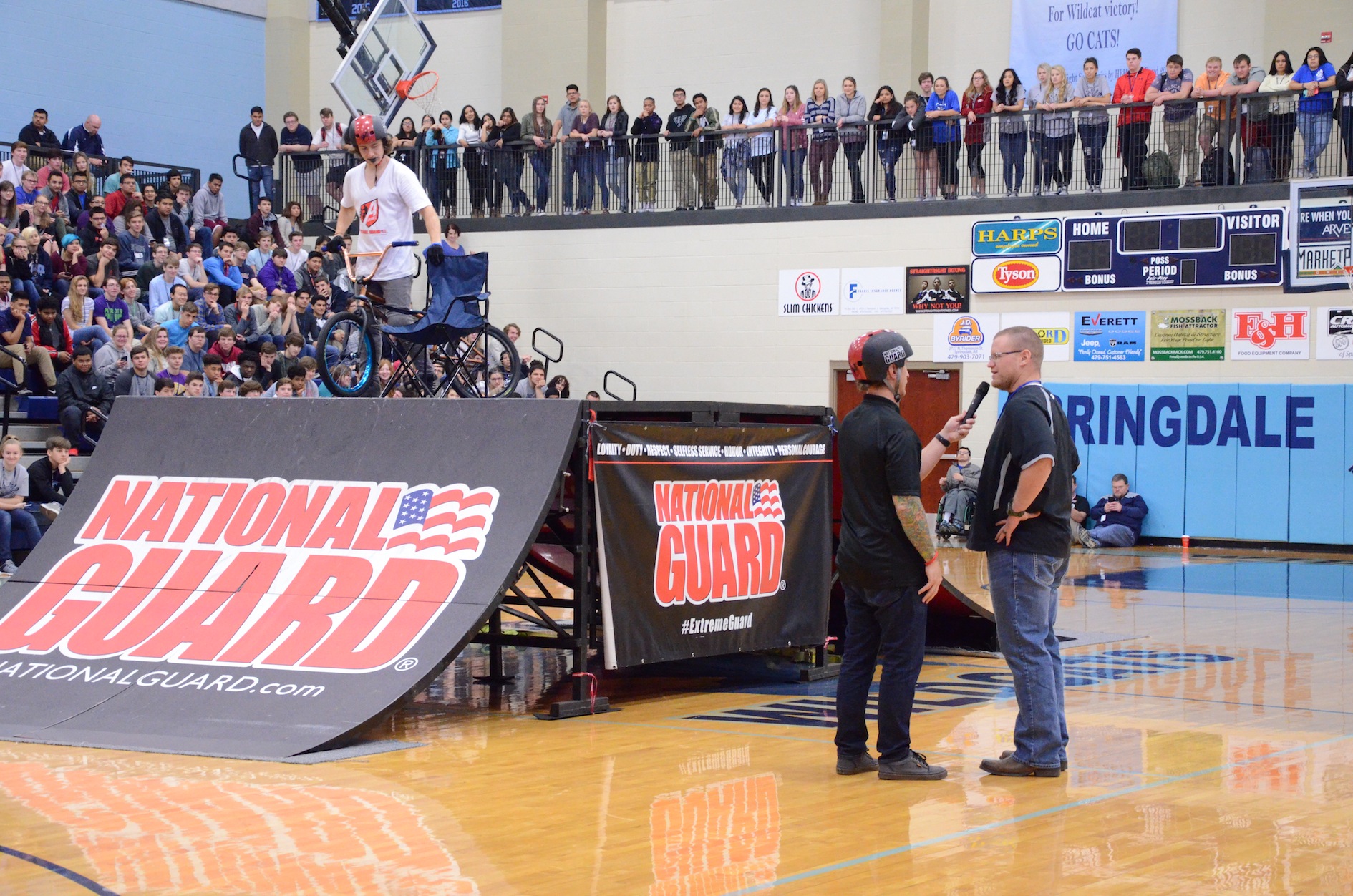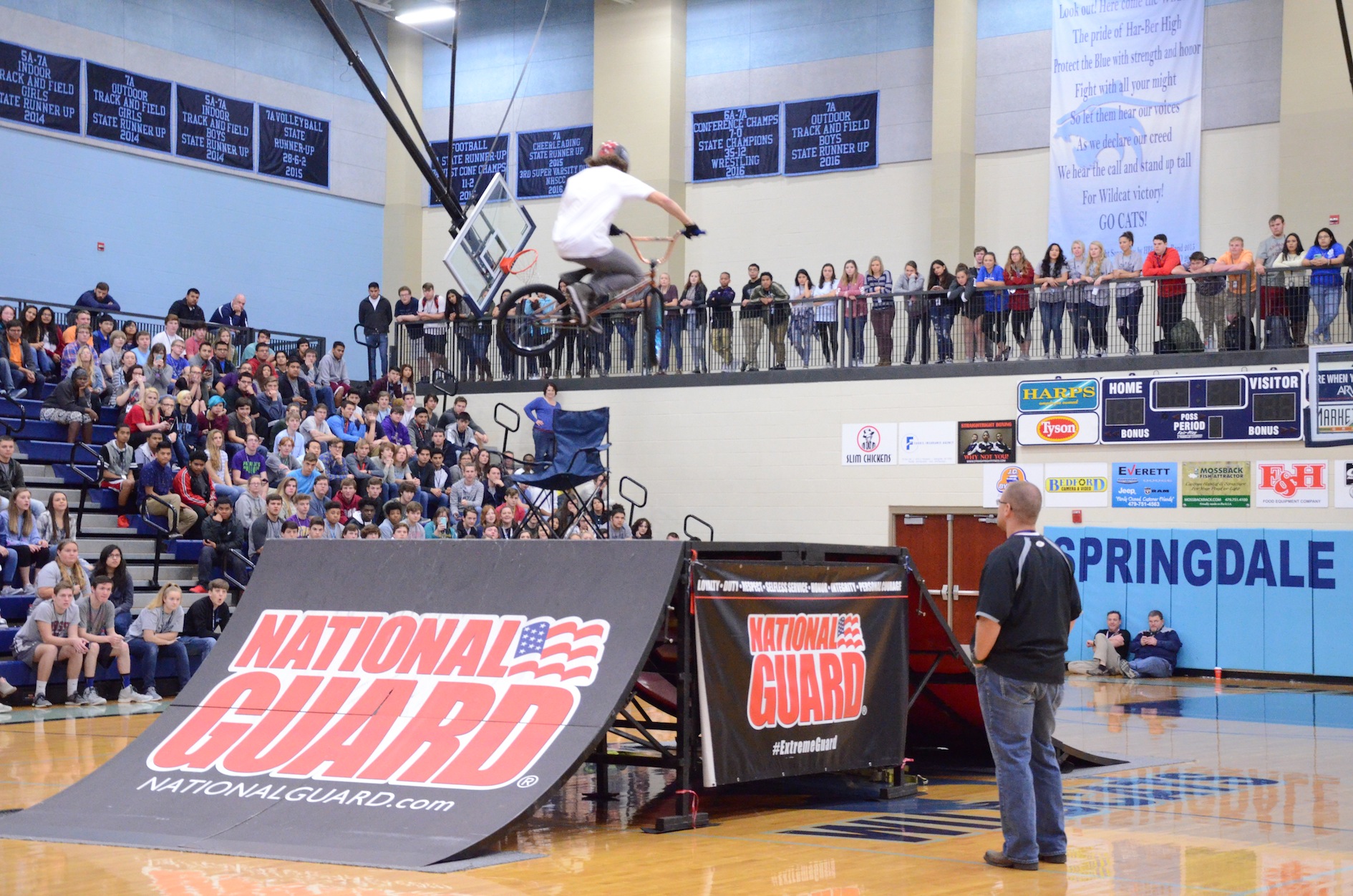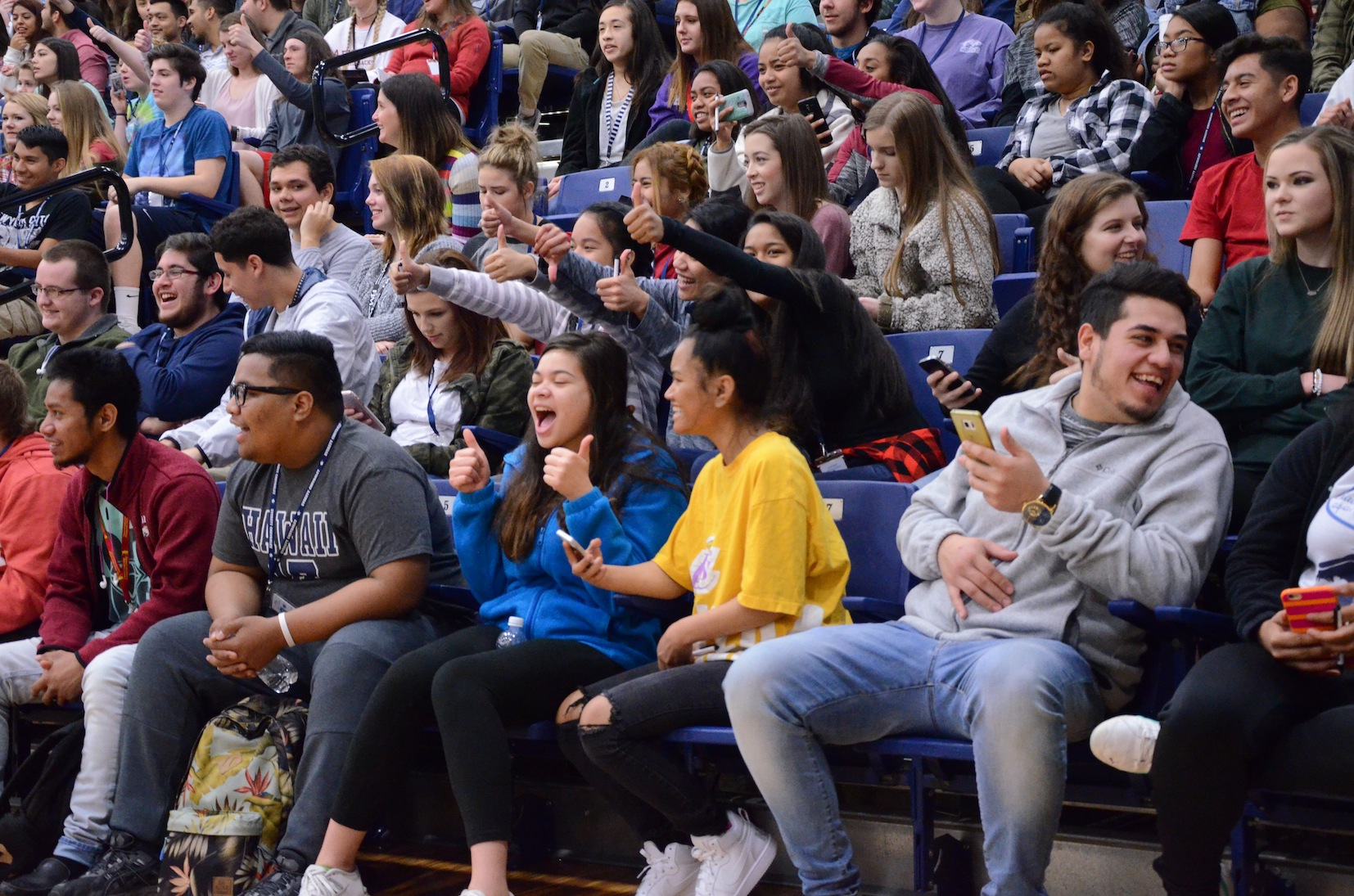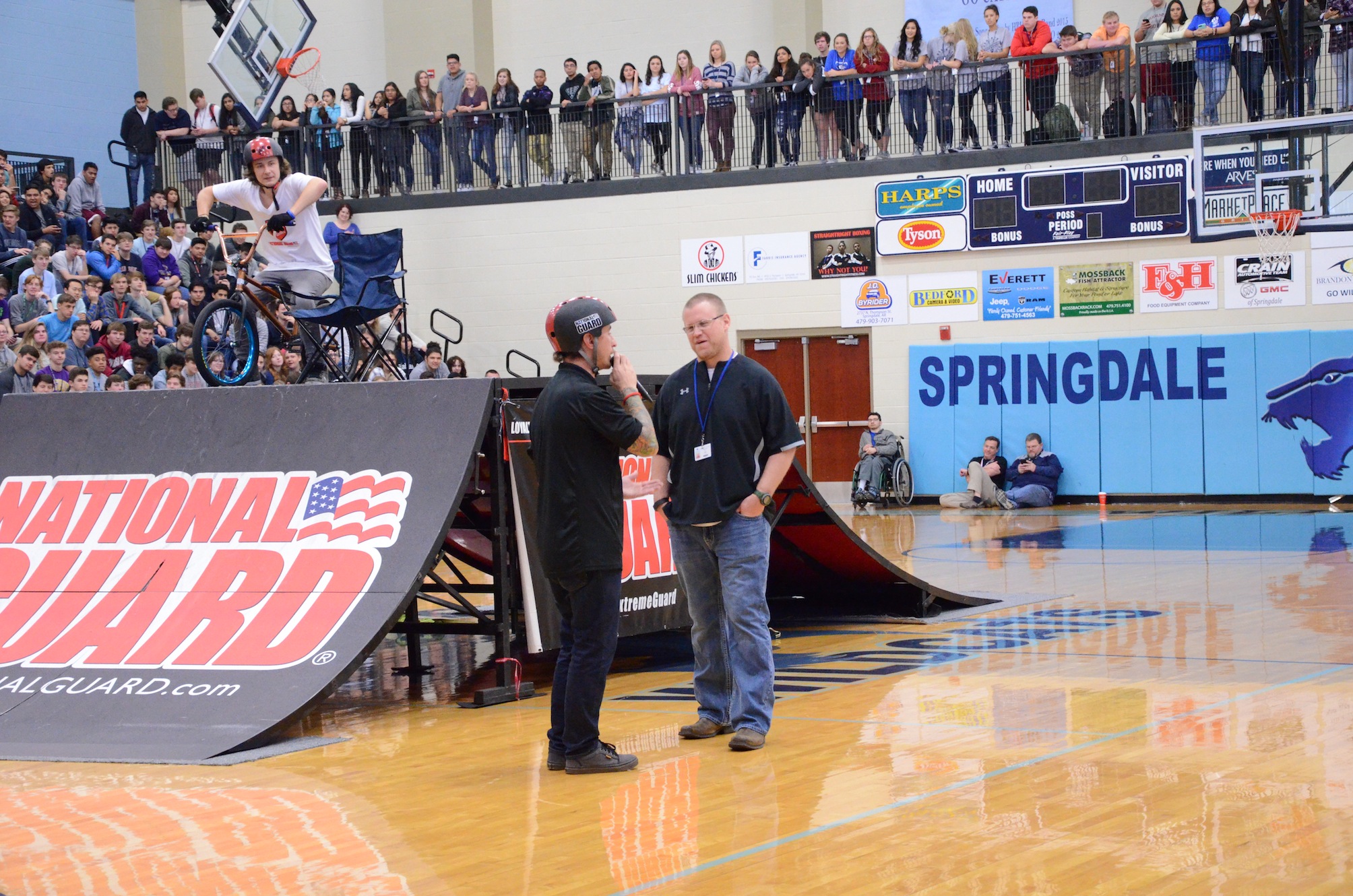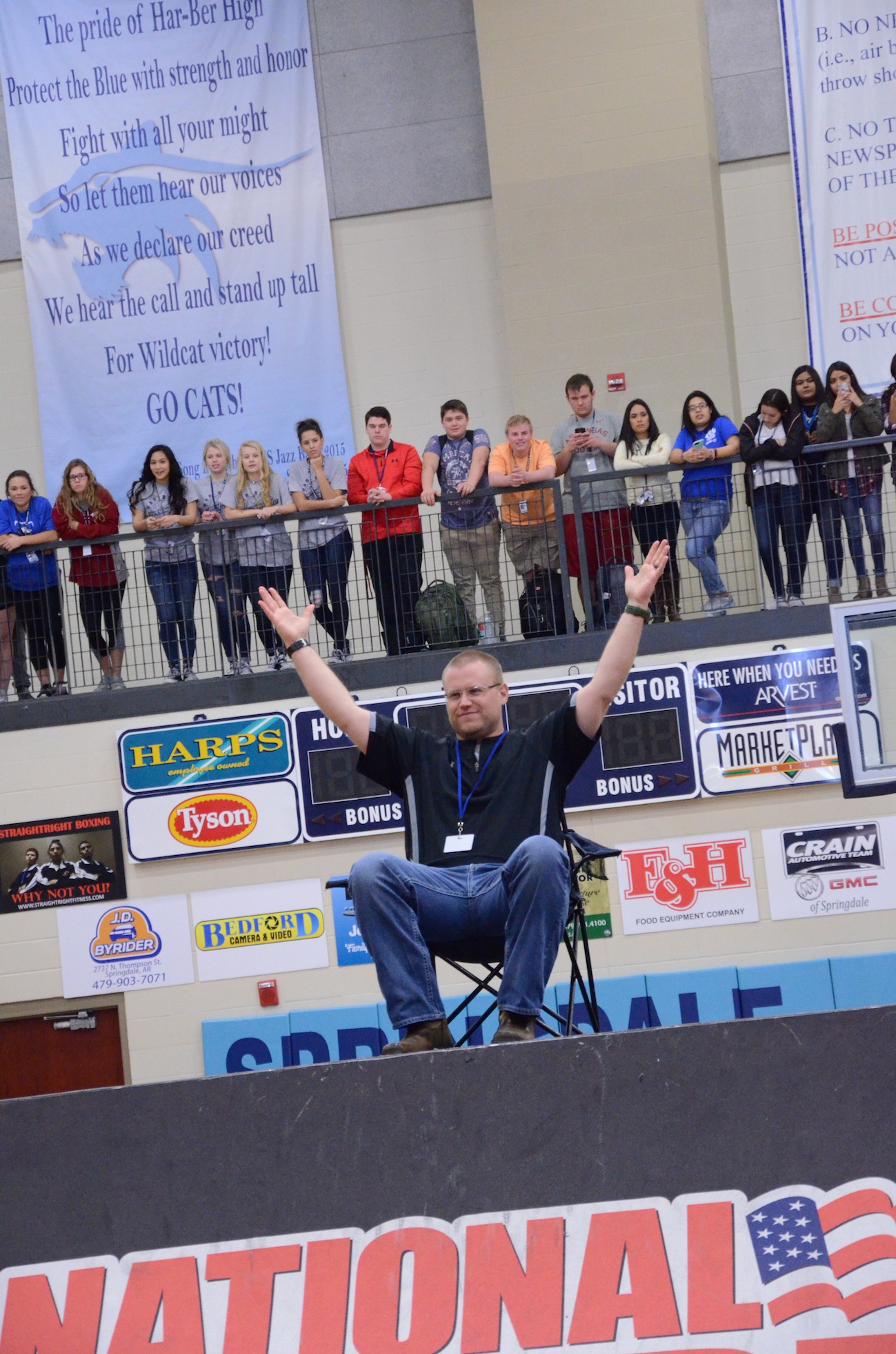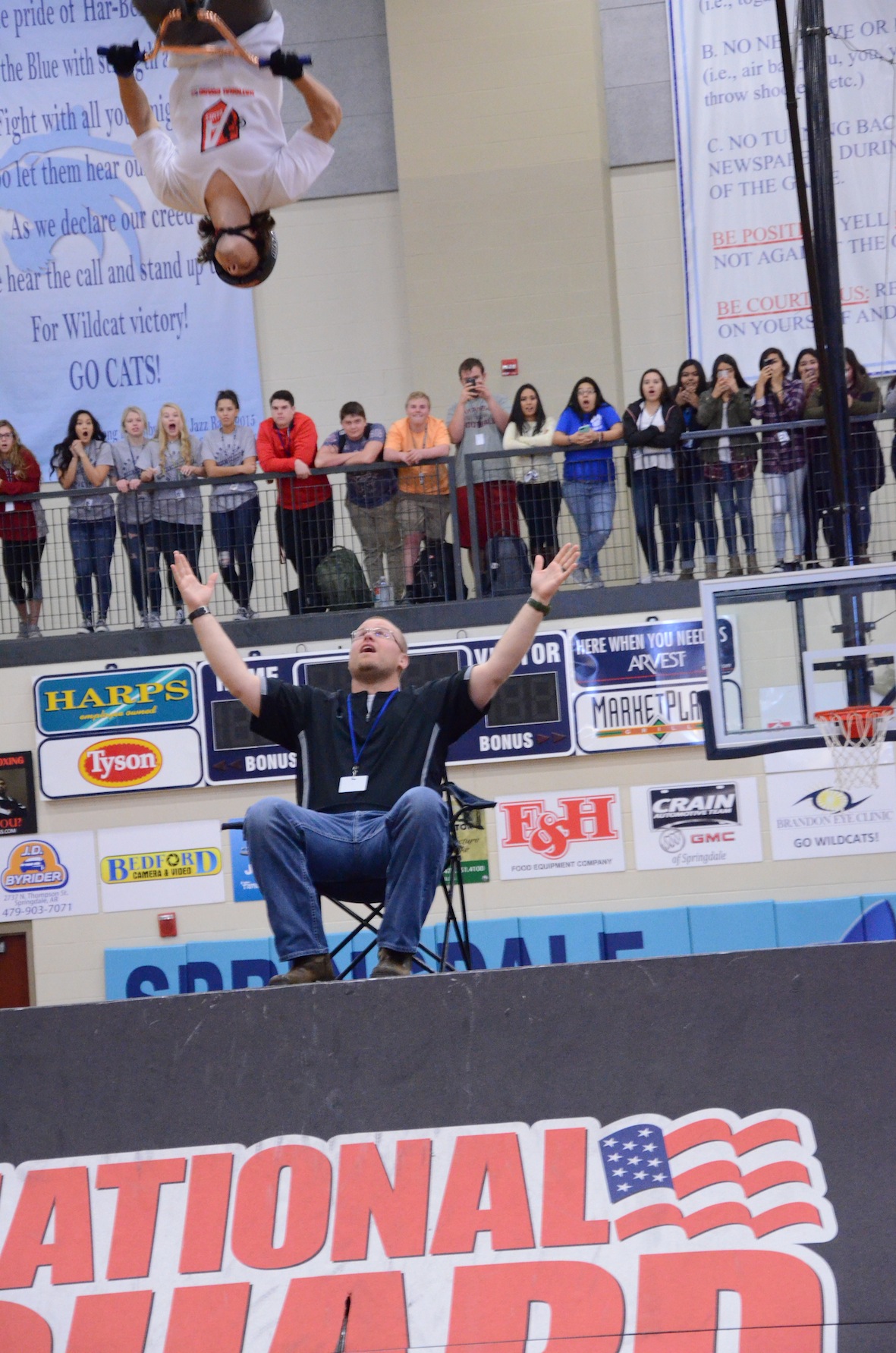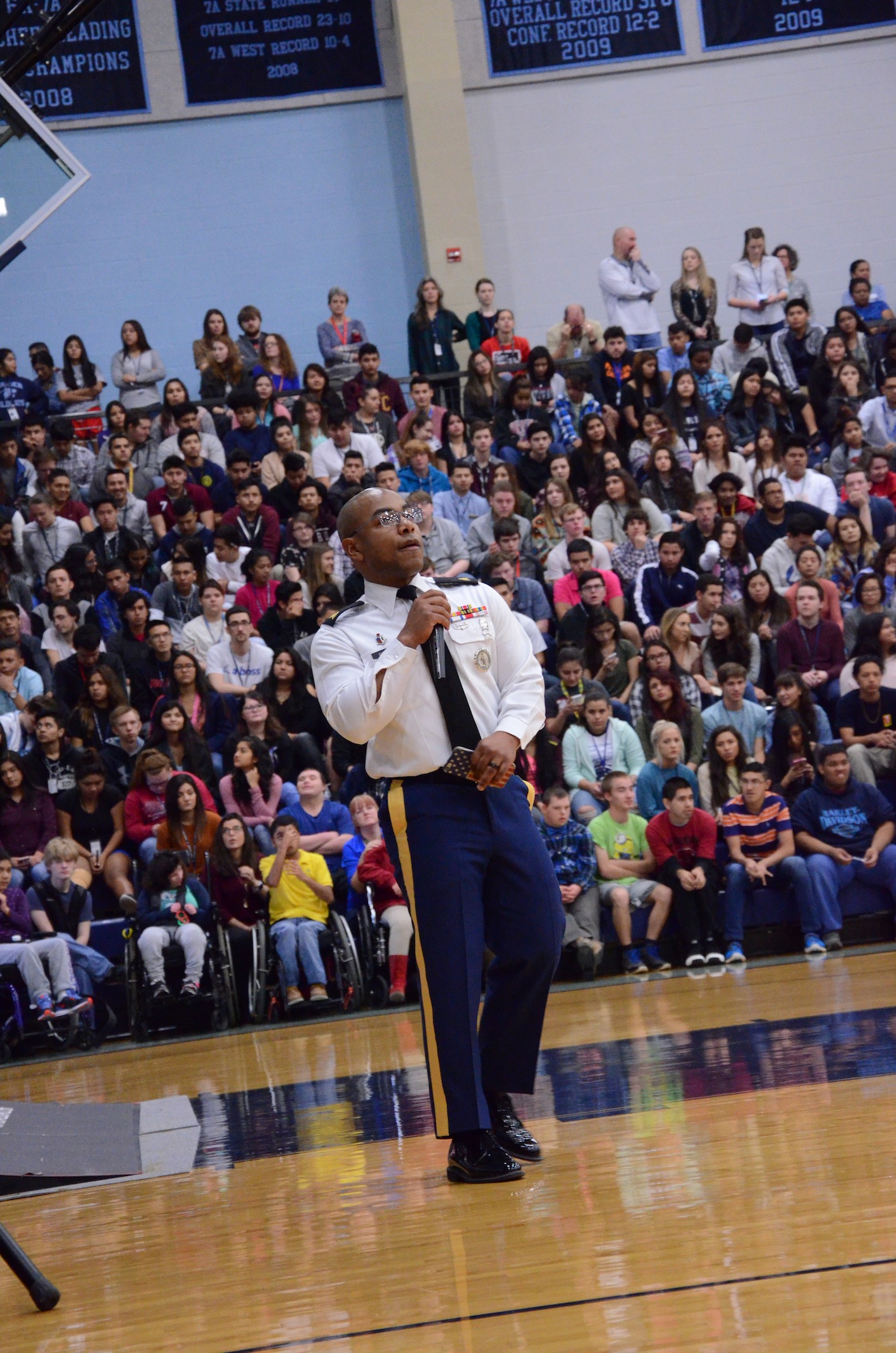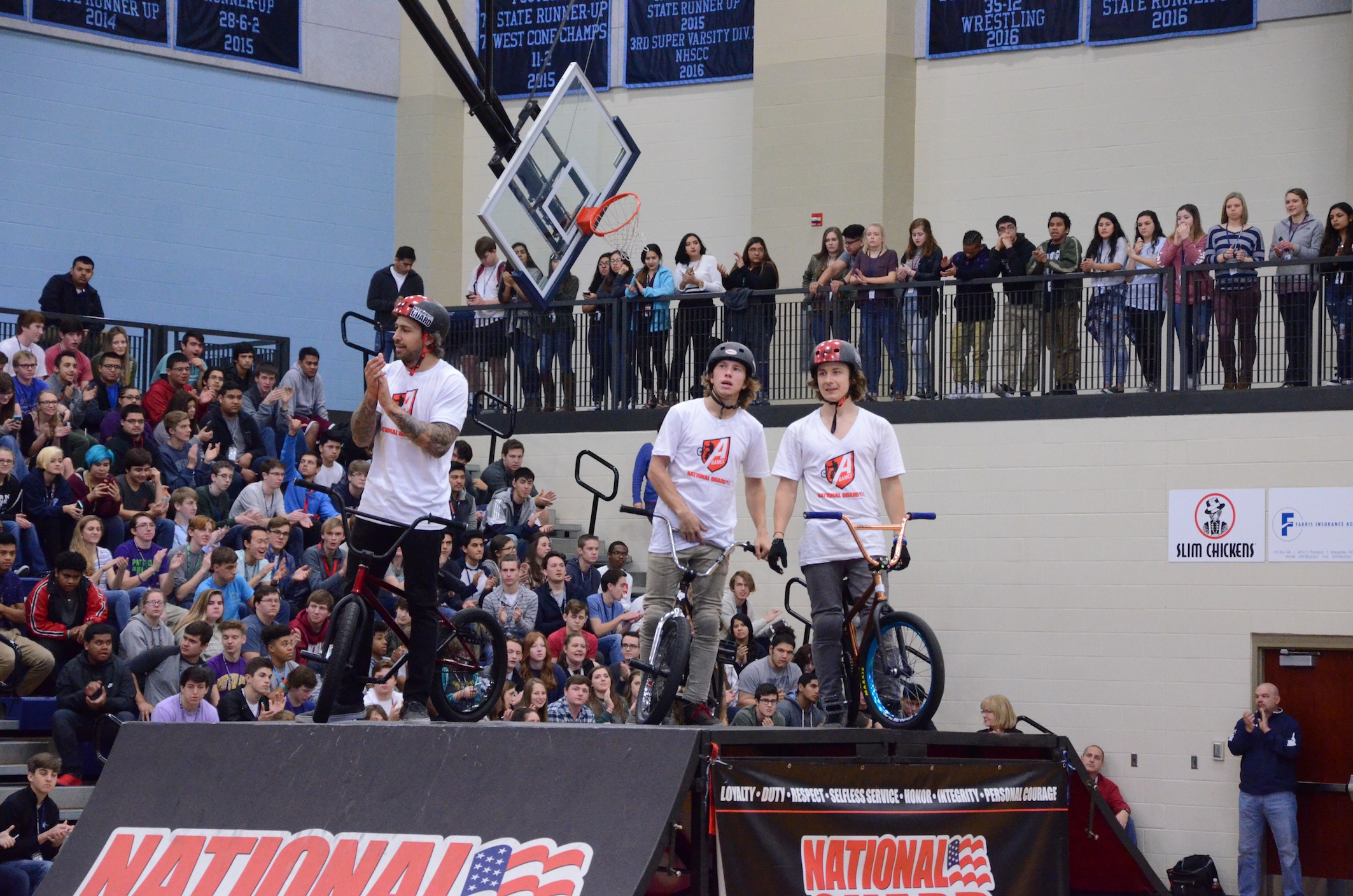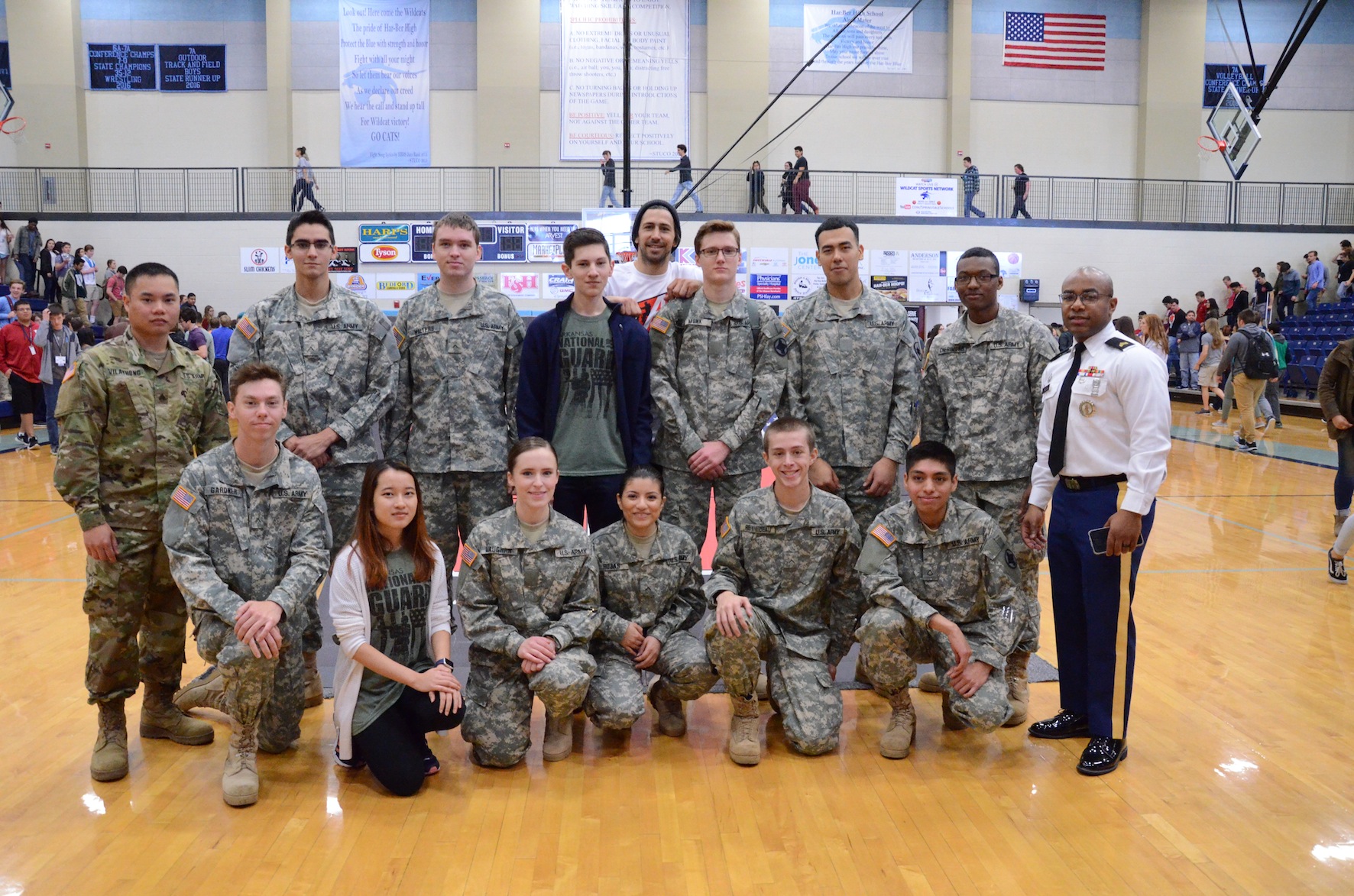 Recent Sports Scores
Monday, January 9

Basketball

Harber High School 49 - Springdale 42

Monday, January 9

Basketball

Harber High School 43 - Springdale 55

Friday, January 6

Basketball

Harber High School 52 - Rogers 54

Friday, January 6

Basketball

Harber High School 75 - Rogers 47

Tuesday, November 29

Wrestling

Harber High School 56 - Berryville 12
Staff Profile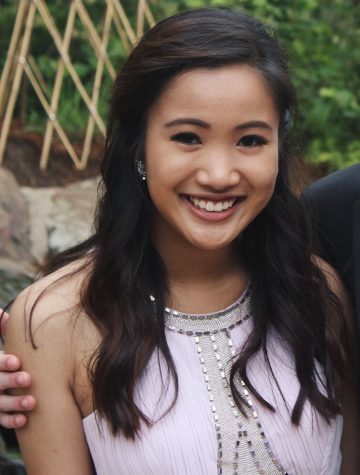 Amanda Thattanakham
Business Manager
A&E editor 2015-2016  Business Manager 2016-2017 I aspire to learn from my fellow staff members each and everyday. I hope to become a better writer through the Har-Ber Herald....
Nathan Plowman, Copy Editor
May 2016 was when seniors Maddie Horn and Bailey Vaughn first went to the Walmart Arkansas Music Pavilion together. Sitting in the lawn, they were cheering, dancing, and sin...
March 9
American Apparel finalizes closing
February 16
Junior Kinlee Nalley looks through her closet to find a basic tee to complete her outfit. She reaches for her American Ap...
Wall painted to become background for photos
December 8
The newest craze on social media, particularly Instagram, from all of the most popular bloggers and models is none other than a...
View All »
The official twitter of HarBer High School