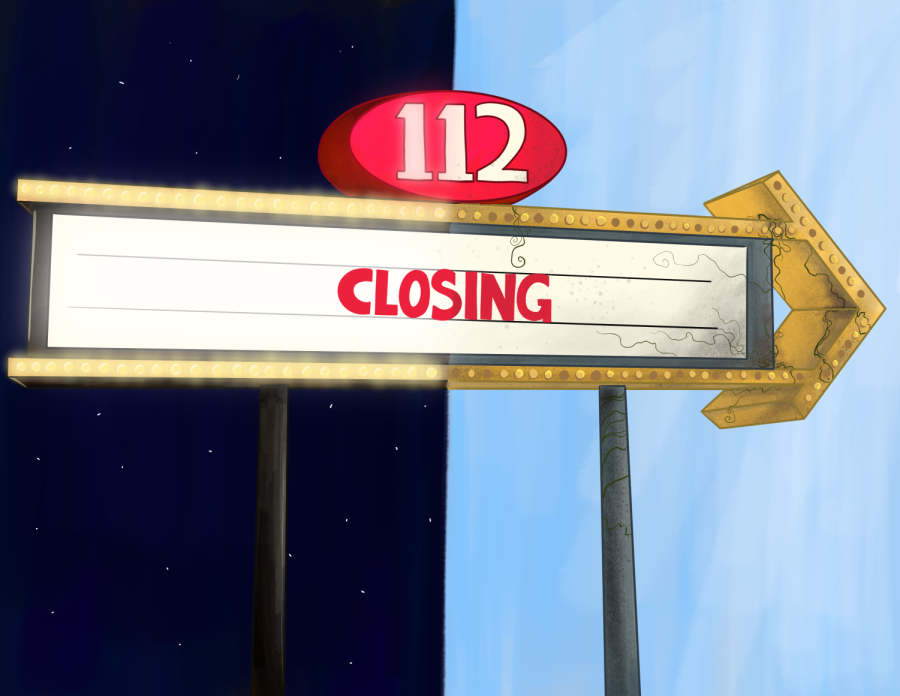 After 42 years of movies and memories, the 112 Drive-In had its last showing featuring Grease and Footloose on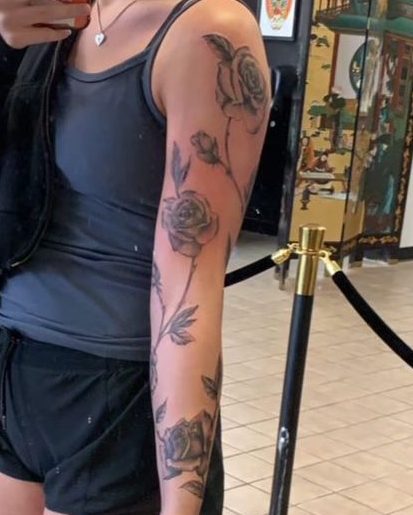 The buzzing of the needle fills the room as it splatters black ink through the air. Lines and patterns trace skin in rich, careful detail. Around...
Junior Capella LaJuan has grown to love a sport that most wouldn't bring up in the typical high school girl's sports conversation. This sport...
Poll
What's your favorite fall sport?
Loading...
Sorry, there was an error loading this poll.