The air was rich with the scent of blooming flowers, and the vibrant colors of the landscape painted a serene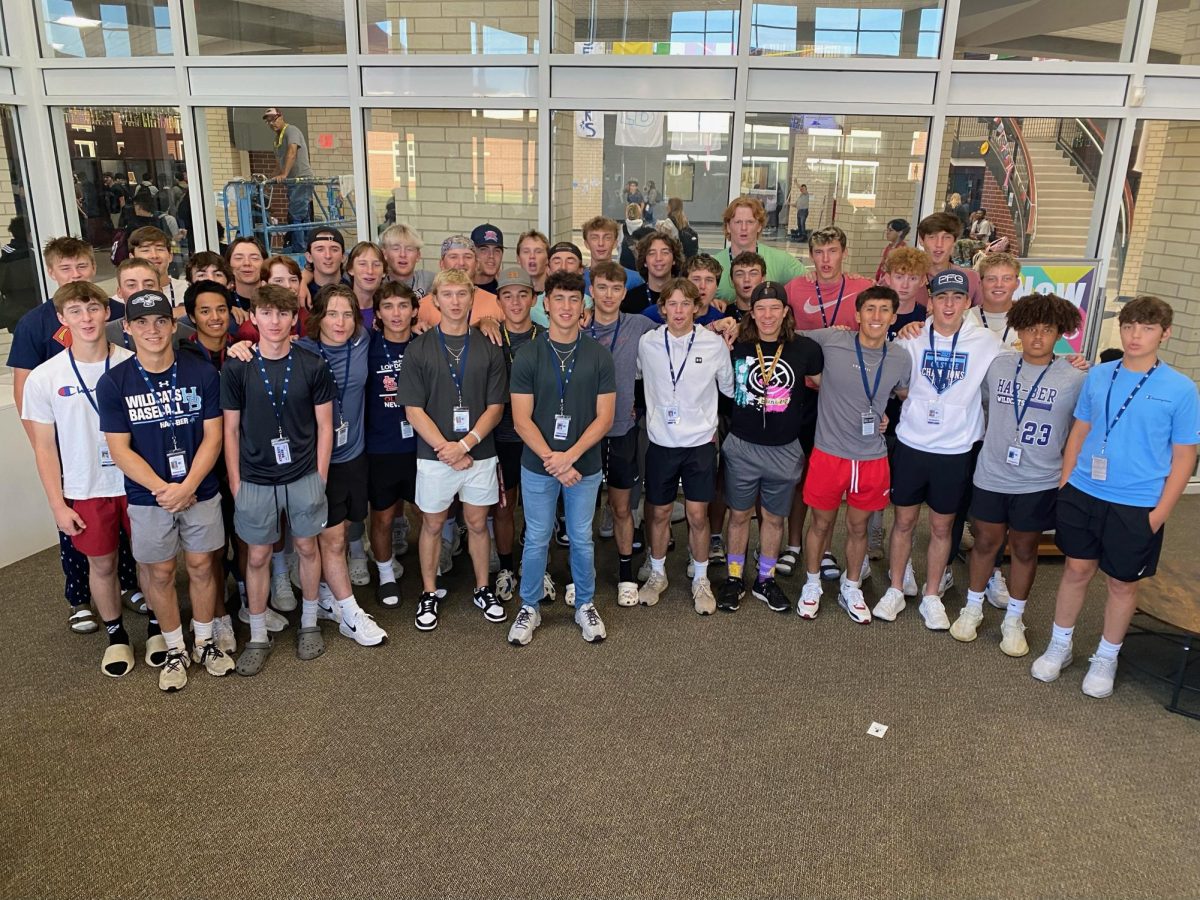 The anticipation in the room was palpable as Lucas Foliart sat down at the desk. Rows of students, pencils poised and answer sheets...
The Wildcats will open up their basketball season on November 17th at Maumelle high school, and will play their first home game of the season...
Poll
Should you celebrate Christmas before or after Thanksgiving?
Loading...
Sorry, there was an error loading this poll.