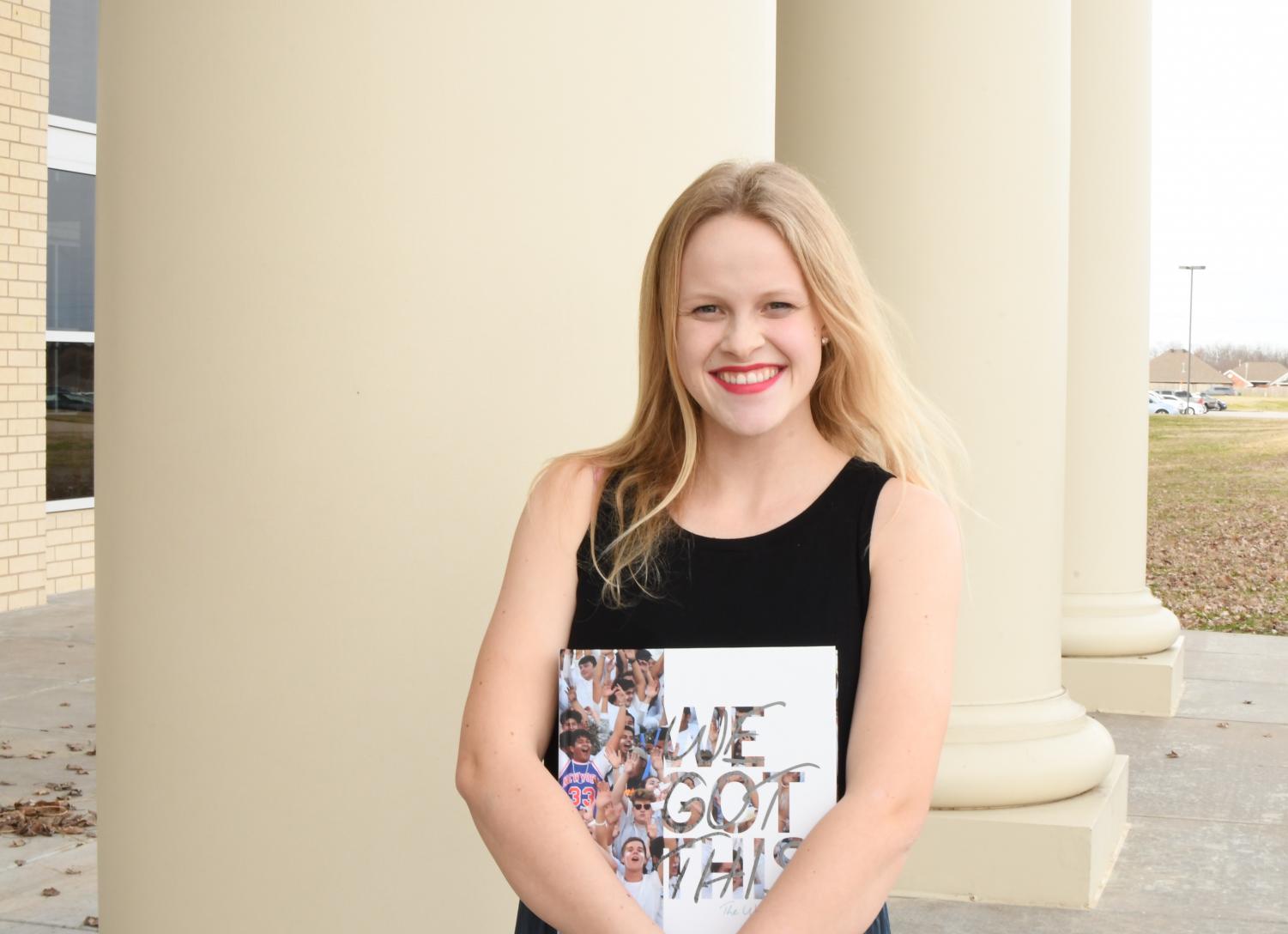 Bailey Hopkins, Editor
April 13, 2020
Like seemly the rest of the country I too have watched the Netflix Limited Series, Tiger King: Murder, Mayhem, and Madness. Before I viewed the series it had been recommended...
'The Walking Dead' movies force re-evaluation of tv series
March 31, 2020
"The Walking Dead" is one of my favorite TV series of all time. I started watching the series around 2015 when I was 12 years...
March 13, 2020
Call of Duty Modern Warfare (2019) was and still is the newest title from the Call of Duty franchise. I covered it back when...
Camerata Rotunda Performance
Quarantine vibes
Have you been checking out the music playlists?
Yes, I like the music selection (100%, 2 Votes)
No, the music selection isn't what i'm into (0%, 0 Votes)
Total Voters: 2
Loading ...
April 13, 2020
Friday March 13 I was supposed to travel to Oklahoma City for my first dance competition of the season but instead I went through the drive through of chick-fil-a. My dance...
April 13, 2020
I, alongside 3.3 million highschool seniors, are being robbed of my senior year. The last day that Arkansas schools were in session was March 13th, 30 days before the seniors...
April 8, 2020
As I reflect back on my years in high school, I remember days that I longed to get out of class, stretches of boredom, of stress, of excitement,...