Recent Sports Scores
Friday, October 26

Football

Harber High School 38 - Rogers High School 6

Friday, October 19

Football

Harber High School 45 - Van Buren 14

Friday, October 12

Football

Harber High School 0 - Bentonville West 45

Friday, October 5

Football

Harber High School 42 - Springdale High School 43
Katherine Carson, Online Editor
January 22, 2019
When Mumford and Sons debut in 2007, the Irish band quickly gained a following, only continuing to grow over the next 11 years. After a year of radio silence, with little...
Thinking outside the 'Bird Box'
January 22, 2019
Staff Profile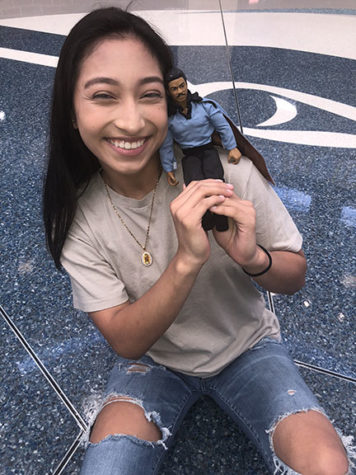 Daysy Pineda
Reporter
Hi, my name is Daysy, I am senior this year working with herald newspaper. I absolutely love food. "My mama always used to tell me: 'if you can't find somethin' to live for, you best find somethin'...
Read all stories written by Daysy Pineda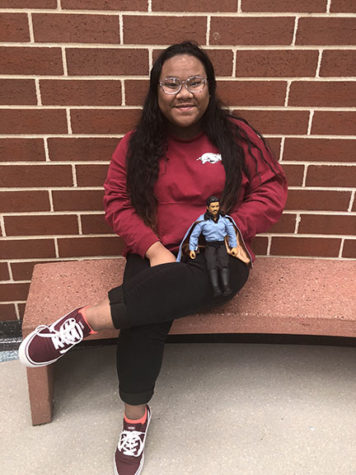 Gory George
Reporter
Hi my name is Gory George. I'm a very shy person but once we get to know each other, Im really funny and sweet and also very caring. I'm a junior and I'm 17 years old in Har-Ber High School in Herald n...
Read all stories written by Gory George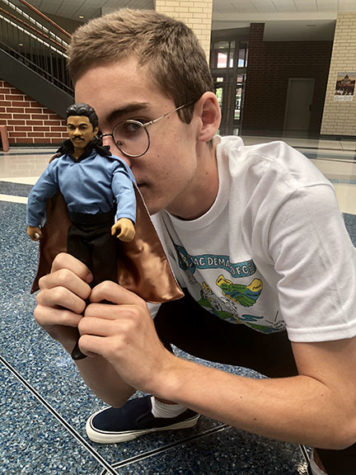 Jackson Williams
Reporter
"Memories like these age like amontillado, and people still wonder why murder and drunken rage runs amuck in the minds of those who let them slip away" -Anonymous...