Matthew Koma does it right with "One Night"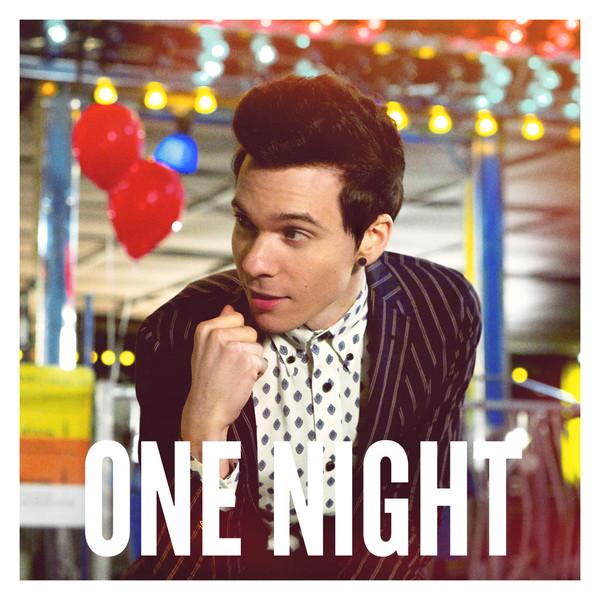 If there is one new artist doing everything right, it's Matthew Koma.
Over the past year, Koma has spent his time co-writing for pop acts such as Carley Rae Jepsen, producing for Bruce Springsteen, and providing vocals for multiple EMD number ones (Zedd's "Spectrum" and Alesso's "Years").
When it comes to his own material, the young pop-rocker becomes the definition of self sufficiency in the aspect that he basically does everything himself. Now, Koma has released is first proper single "One Night" in preparation for his debut album, Arcadia.
"One Night" displays his clever knack for song writing (which almost seems non existent these days) with lyrics like "chew my love, under your tongue like it's your bubble gum, just spit me out, when it becomes more than fun" in reference to modern love affair being compared to a piece of Hubba Bubba Bubble Gum; delicious… for about two minutes until it looses it's flavor so you move onto the next piece.
The song itself has a classic pop melody that glides over instrumentation that kicks back into the days of what some would call "guitar music" with that high gloss modern feel that we've all come to know and love in music today.
Give "One Night" a listen, add it to your summer playlist, and be hooked into what is sure to be an exciting year in music for Matthew Koma.