Jessie Ware releases captivating debut stateside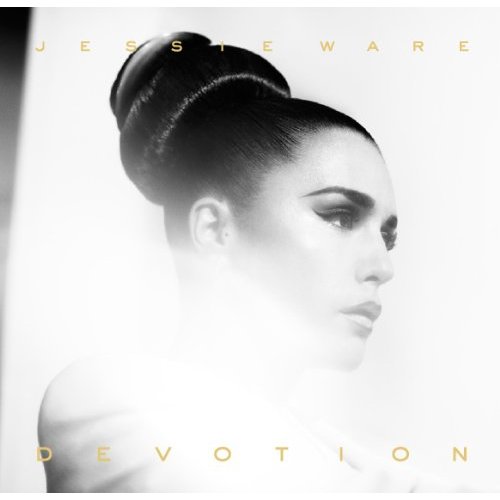 Pop acts from the Uk (Ellie Goulding, Adele) seem to be breaking a lot of ground in the US lately, and Jessie Ware has made her way to the frontier with her debut album, "Devotion".
Without even really trying, Ware brings in many different styles on her craft, packaging an immense presence of atmosphere and unique soul. First and foremost, "Devotion", is a pop vocal effort, but has enough suggestion from soft rock, jazz, soul, electronic, and psychedelic flavors for there to even be an attempt of categorization, but be considered an instant classic.
With all of those influences, one fear would be that every song would be consistent in sound structure, but every track brings something different to the table.
Jessie's voice only further compliments ever track with it's huge dynamic range which can be slick and gentle one moment but powerful and dramatic the next.  All without missing a note.
The LP captures the listener so much, something new can be found with every play through.l   It would be a sin to not listen straight through and it's so rare for music like this to be released anymore, shuffle would be a disservice.  "Devotion" by Jessie Ware is one of those albums that you download from the internet, then end up buying on iTunes. Then the CD… Then the vinyl copy.
Key Tracks: Wildest Moments, Night Light, Taking in Water, Imagine It Was Us