2017-2018 Staff
Sports Editor
I am a Senior varsity football player and track runner. I am the second oldest child in my family. Someday I would love to be in the NFL or be a color commentator on the College and NFL Football level or even be a Sport Analyst....
See Chase Strickland's profile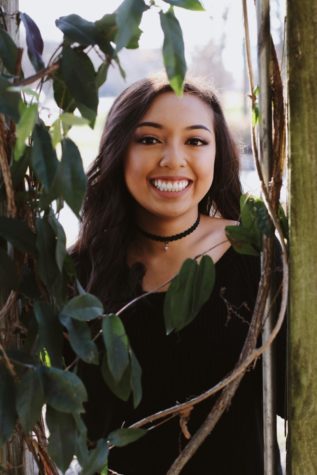 Reporter
I love dogs, hiking, and my little siblings. I am the oldest of three; I have a 12-year-old brother who goes to Hellstern Middle School, a 4-year-old sister and a 2-year-old sister. I am Laotian and I'm really short at 4'10",...
See Heidi Phanvongkham's profile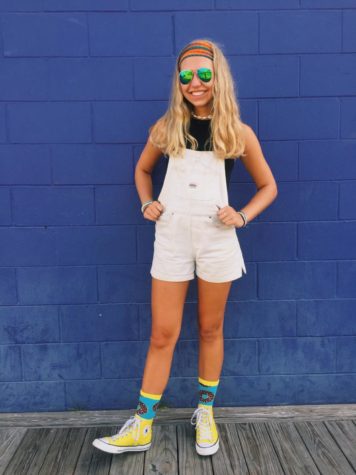 Editor
I enjoy pizza rolls, running, hammocking, biking, collecting words, writing poetry, playing ukelele, and worshiping the Lord. I'm also known for my bright yellow Chucks! I've enjoyed being Senior Editor this year, and I plan on...
See Maggie McDonald's profile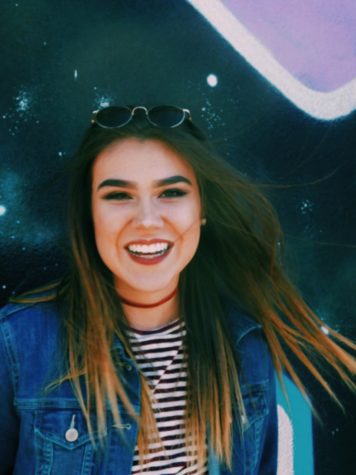 Features Editor
I am a junior, varsity volleyball player, who has a passion for Jesus, sports, and writing. I love to read and write and aspire to write for ESPN one day. Along with volleyball, I love talking and watching baseball, football,...
See Halle Roberts's profile