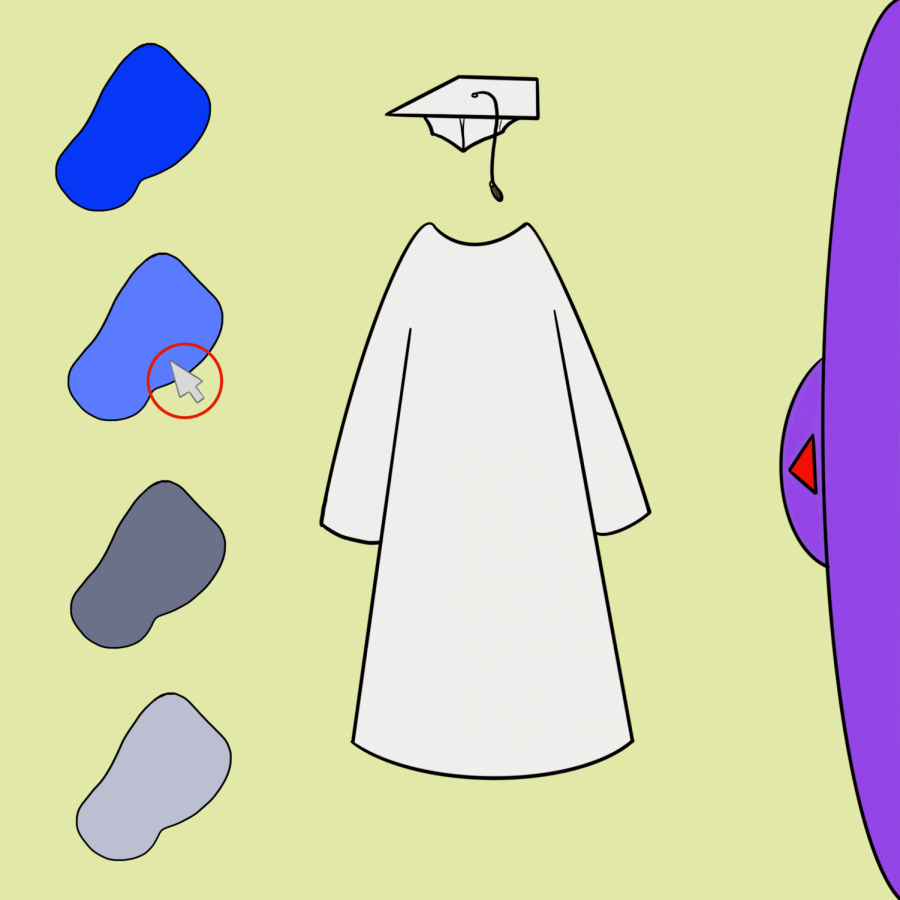 As the COVID-19 pandemic continues to have a large impact on the graduating class of 2022, many students have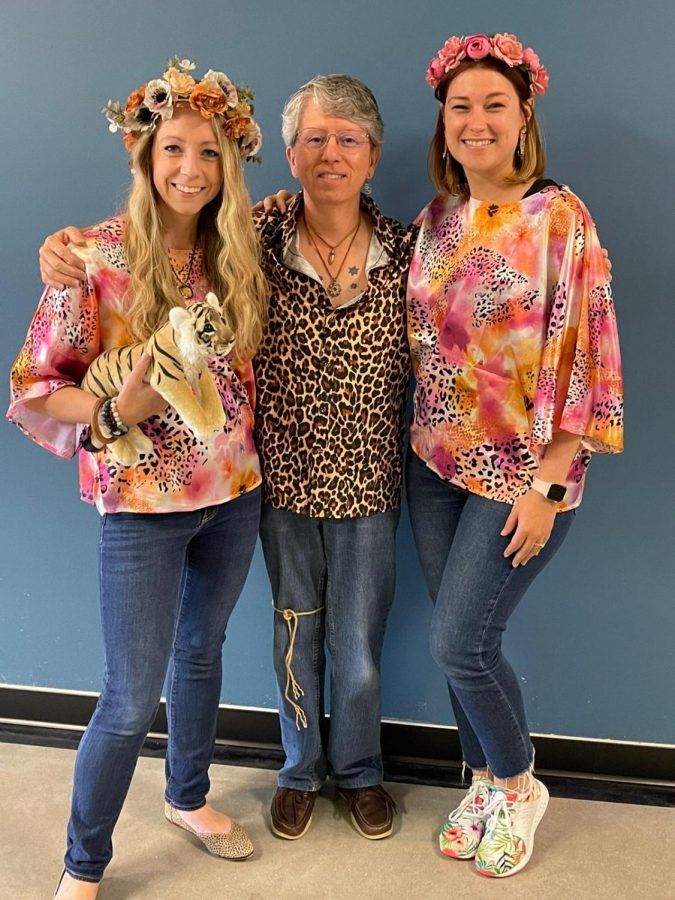 Dressing up for spirit week is an essential part of the high school experience for students, like Abby Loethen and Phoebe Harris, and it's...
Former Wildcat, Adam Scoggins, a 2016 graduate, signed the first professional baseball contract in the school's history with the Los Angeles...
Poll
Would you rather?
Loading...
Sorry, there was an error loading this poll.