While society is caught up in social distancing themselves, others are working hard to keep Springdale nourished and well fed. District faculty...
Friday March 13 I was supposed to travel to Oklahoma City for my first dance competition of the season but instead I went through the drive through...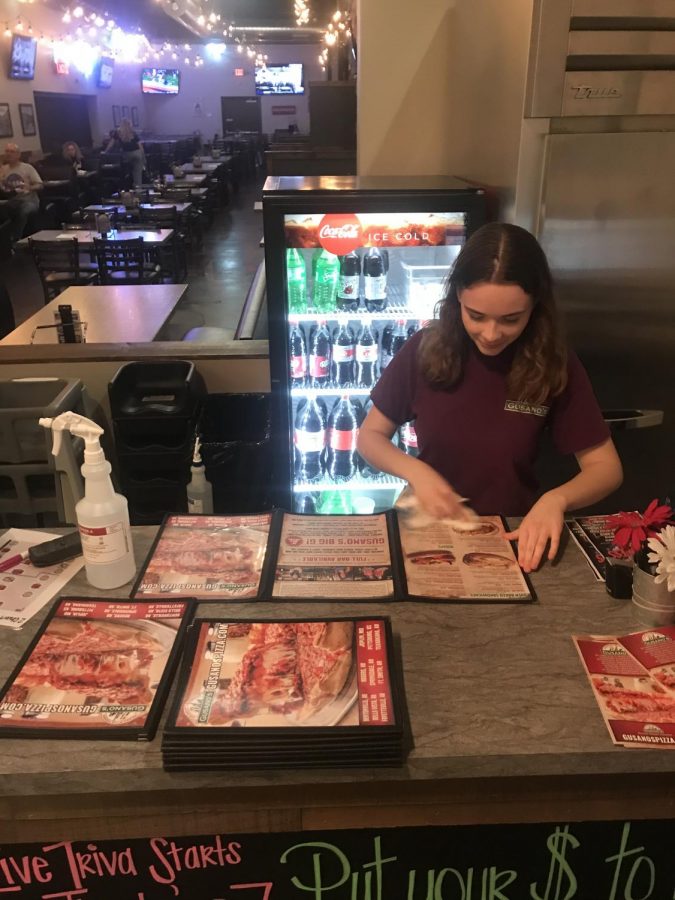 The spread of the novel coronavirus, otherwise known as COVID-19 has been classified by WHO as a global pandemic and is altering the way that...
Weekly Photos
Loading ...
Email Updates
Want updates? Sub to the site
Like seemly the rest of the country I too have watched the Netflix Limited Series, Tiger King: Murder, Mayhem, and Madness. Before I viewed the series it had been recommended to me by many people, and had taken the internet by storm. When it was described...